OUR RIVER…OUR SKY
An Arabic language narrative feature film by Maysoon Pachachi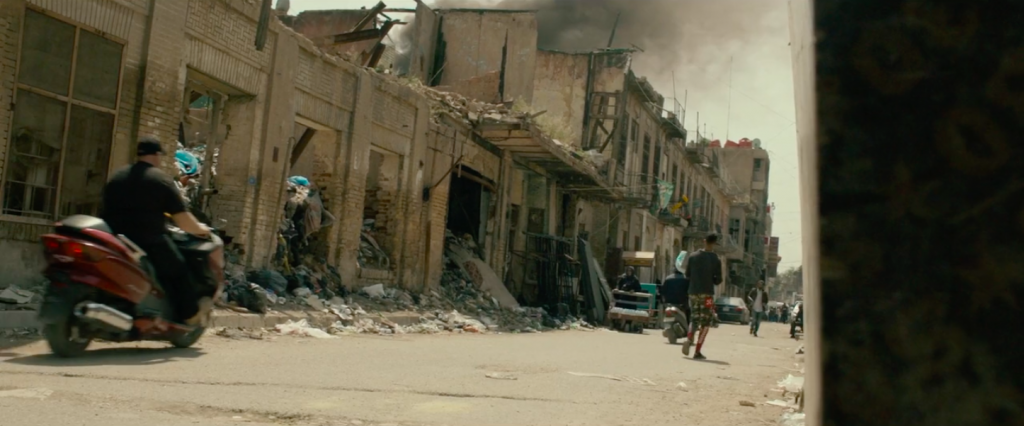 Baghdad, Iraq. Winter 2006.
3 years after the US-led invasion.
Extreme sectarian violence, nightly curfews
And the ongoing occupation of the country.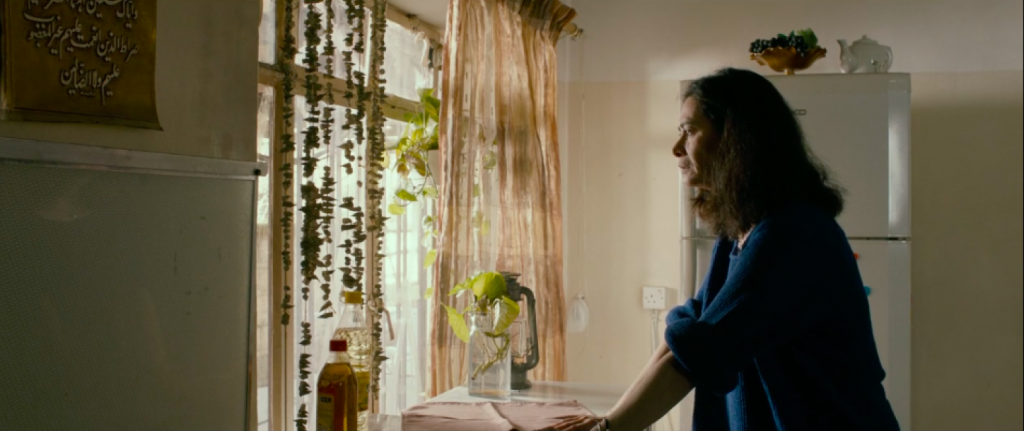 You never know what you will see when you step outside your front door in the morning.
Every day you find the strength to 'act life' and renew a fragile sense of hope.
OUR RIVER… OUR SKY
A web of intersecting stories describes a collective drama happening in this time and place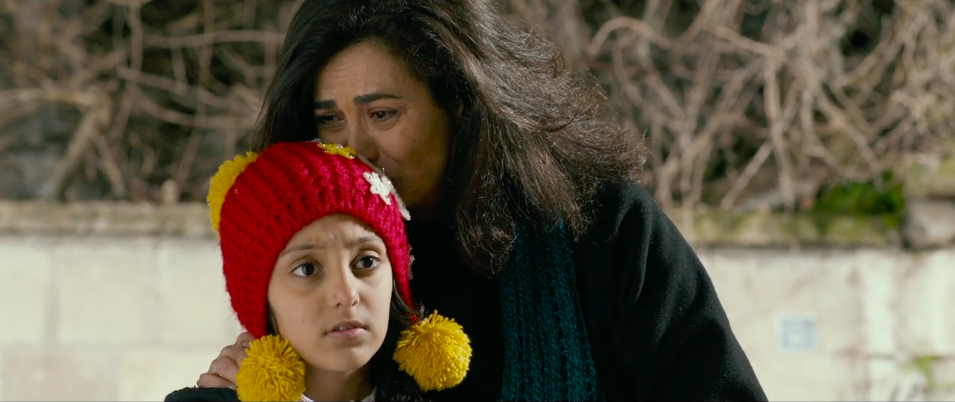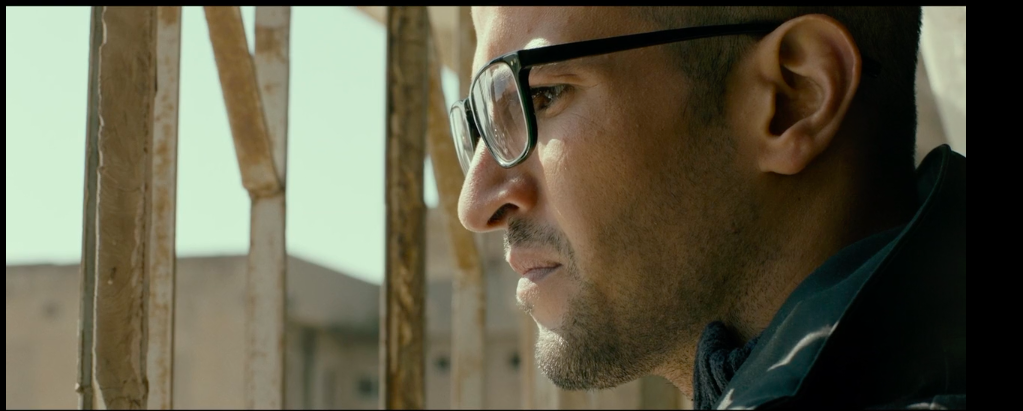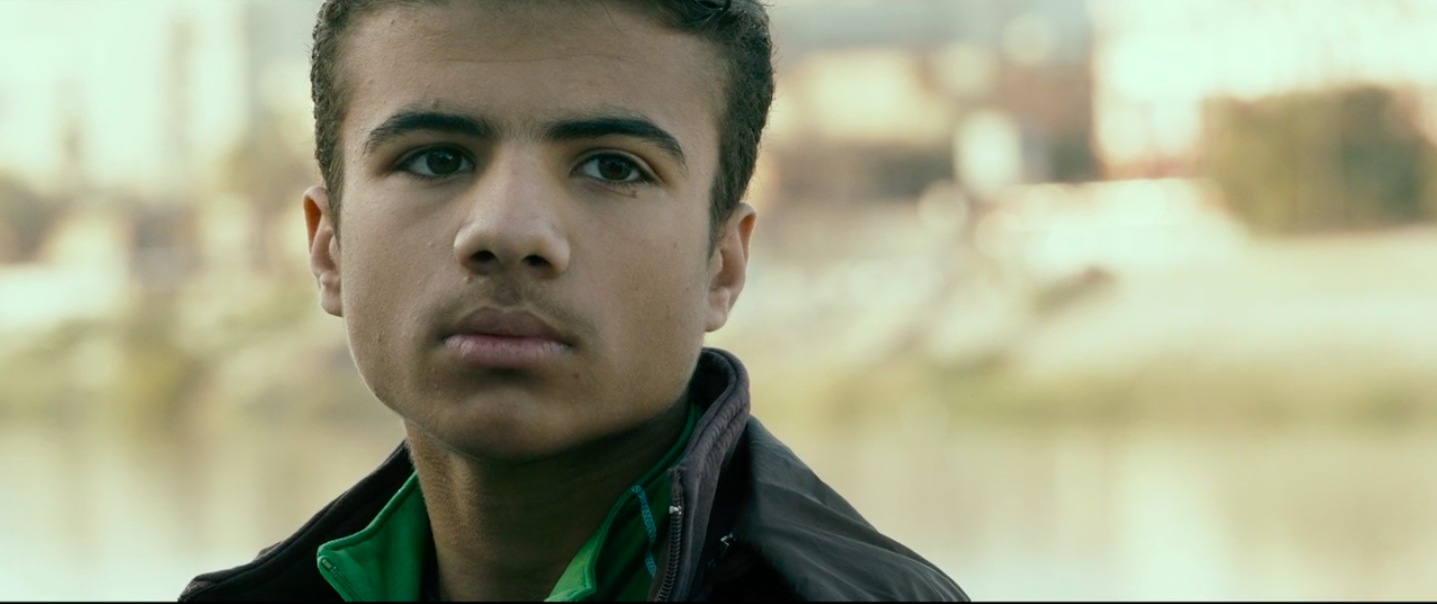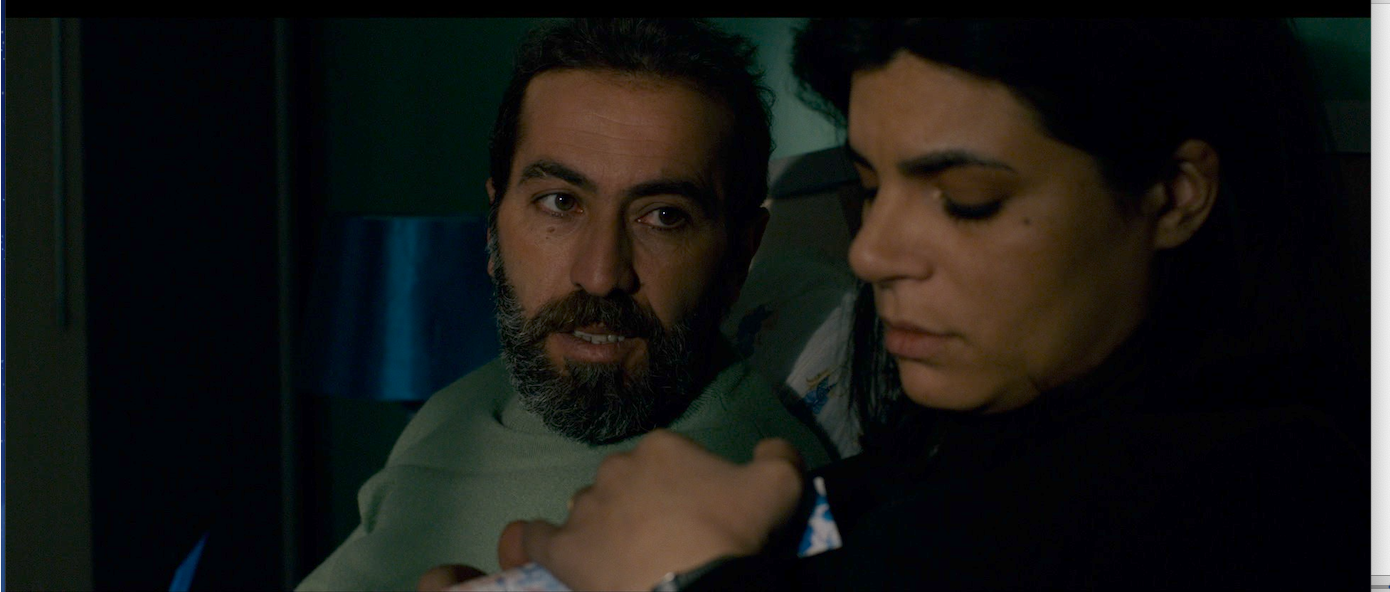 SARA hides what's happening from her daughter, but REEMA knows more than she reveals
For YAHYA Iraq is finished
HAIDER is looking for revenge
KAMAL wants to erase the past, but MONA, his pregnant wife, can't forget her children
Every night NERMEEN packs and unpacks the clothes of her missing son
The Team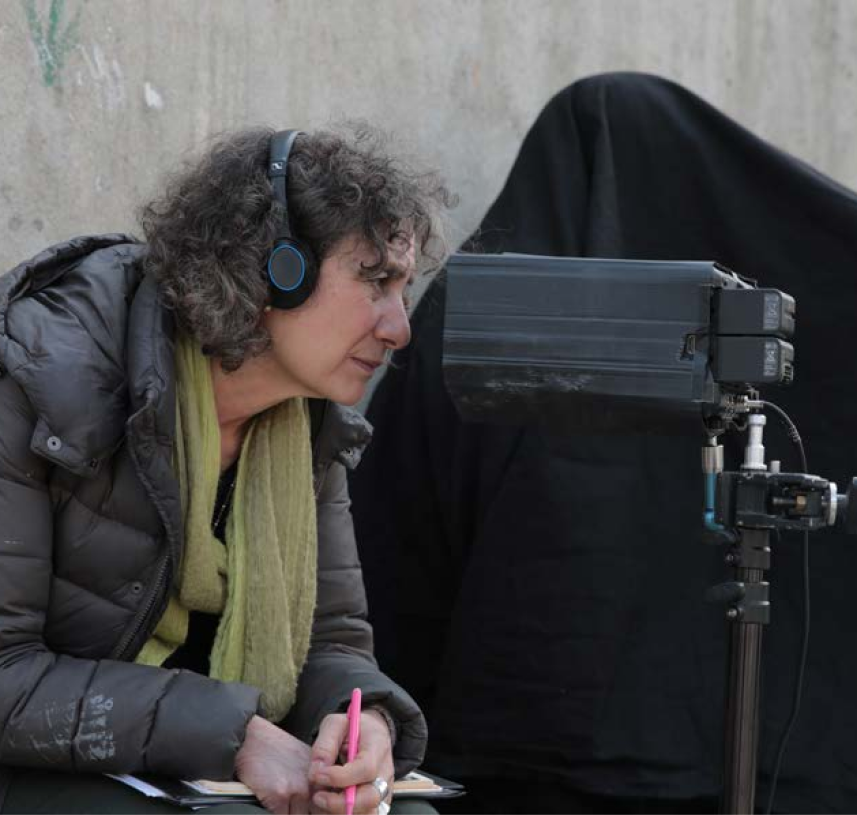 Maysoon Pachachi
Writer & Director
Maysoon Pachachi is a London-based filmmaker of Iraqi origin. For many years, she was a documentary and drama film editor in the UK, and since setting up her production company, Oxymoron Films, in 1994, she has made independent feature documentary films, largely shot in the Middle East and often focusing on the lives of women.
OUR RIVER…OUR SKY is her first narrative feature film as director.
She has taught filmmaking in the UK and Palestine and in 2004 co-founded a free-of-charge film training centre in Baghdad.
Our River Our Sky was made by a talented, committed team.
Hear what 3 of them have to say about the film and why it was important to make it.
The Crew
Writer & Director
Co-Writer
Production, Set & Costume Designer
Head of Production
Cinematographer
Sound Recordist
Hair Stylist & Makeup Artist
Editor
Sound Designer
VFX Director
Music Composers


Consulting Producer
Casting Director
1st Assistant Directors
Maysoon PACHACHI
Irada AL-JUBORI
Rayah AASEE
Ghassan ABDALLAH
Jonathan BLOOM
François WALEDISCH
Kazem ABBASSHIRAZI
Alexandre DONOT
André STIEBE
Luc SERRANO
Mario SCHNEIDER
Ehsan EMAM
Khyam ALLAMI
Chris CURLING
Leila BERTRAND, CDG
Haidar HAKIM
Ahmed YASEEN
OXYMORON FILMS LTD wishes to acknowledge that Arij Al-Soltan should have received a "Thanks" credit for her advisory role in preparation for the shoot in Iraq, which better reflects her contribution to the film than the production crew screen credit listed.
Lead Cast Members
Sara
Reema
Kamal
Mona
Yahya
Dijla
Abu Haider
Sabiha
Kareem
Khairiya
Nabil
Nermeen
Tamara
Boatman
Professor Sami
Darina AL JOUNDI
Zainab JODA
Basim HAJAR
Labwa ARAB
Amed HASHIMI
Meriam ABBAS
Mahmoud Abo AL ABBAS
Badia OBAID
Zaydun KHALAF
Suzan MUNEAM
Sami AL-ALI
Siham MUSTAFA
Kholod MOHAMAD
Ali EL KAREEM
Kameran RAOOF
Partners