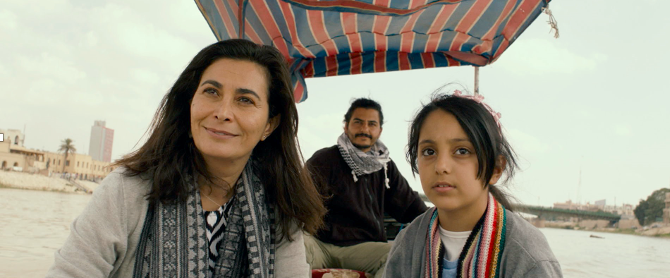 Sarajevo Film Festival. August 19, 2021, at 6pm.
The film will screen as part of 'Dealing with the Past', a specially curated program in which stories of past and present conflicts are brought to light with a view to communal healing.
Ever since screenwriters Irada Al-Jubori and Maysoon Pachachi began collaborating on the script, 'creativity as an act of resistance' was a part of the DNA of their project in so many ways: SFF was launched to support and inspire the people of Sarajevo during the 1992-95 war.
We can't think of a better context in which to introduce this film to the world, for the first time, than as part of this special program in Sarajevo.